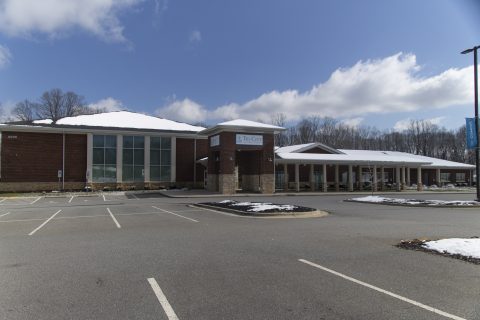 Tri-City Christian Academy
The High Point Church has supported Tri-City Christian Academy along with the Greensboro, Kernersville, Triad Adventist Fellowship, and Winston-Salem Seventh-day Adventist churches since 1957.
The K-12 grade school currently has 180 students. Currently they have 12 full-time teachers with 8 additional support staff. The low student-teacher ratio, the intentional interaction of students in different grade levels and an emphasis on Christian service and leadership development is what makes the school unique. Many visitors remark about the caring homeschool-like atmosphere that characterizes the school.
In August of 2016 the school moved into a new 31,000 square foot facility on the existing campus. Currently the 5 constituent churches are working together to retire the remaining $4 million dollar loan.
As a world church, Seventh-day Adventists operate 7,804 schools, colleges and universities, with 84,997 teachers and 1,673,828 students making it the largest Protestant school system in the world. Tri-City Christian Academy is the largest Seventh-day Adventist day school in North and South Carolina. 
Please take a moment to watch a virtual tour of our school or visit us at at www.tricityschool.com/